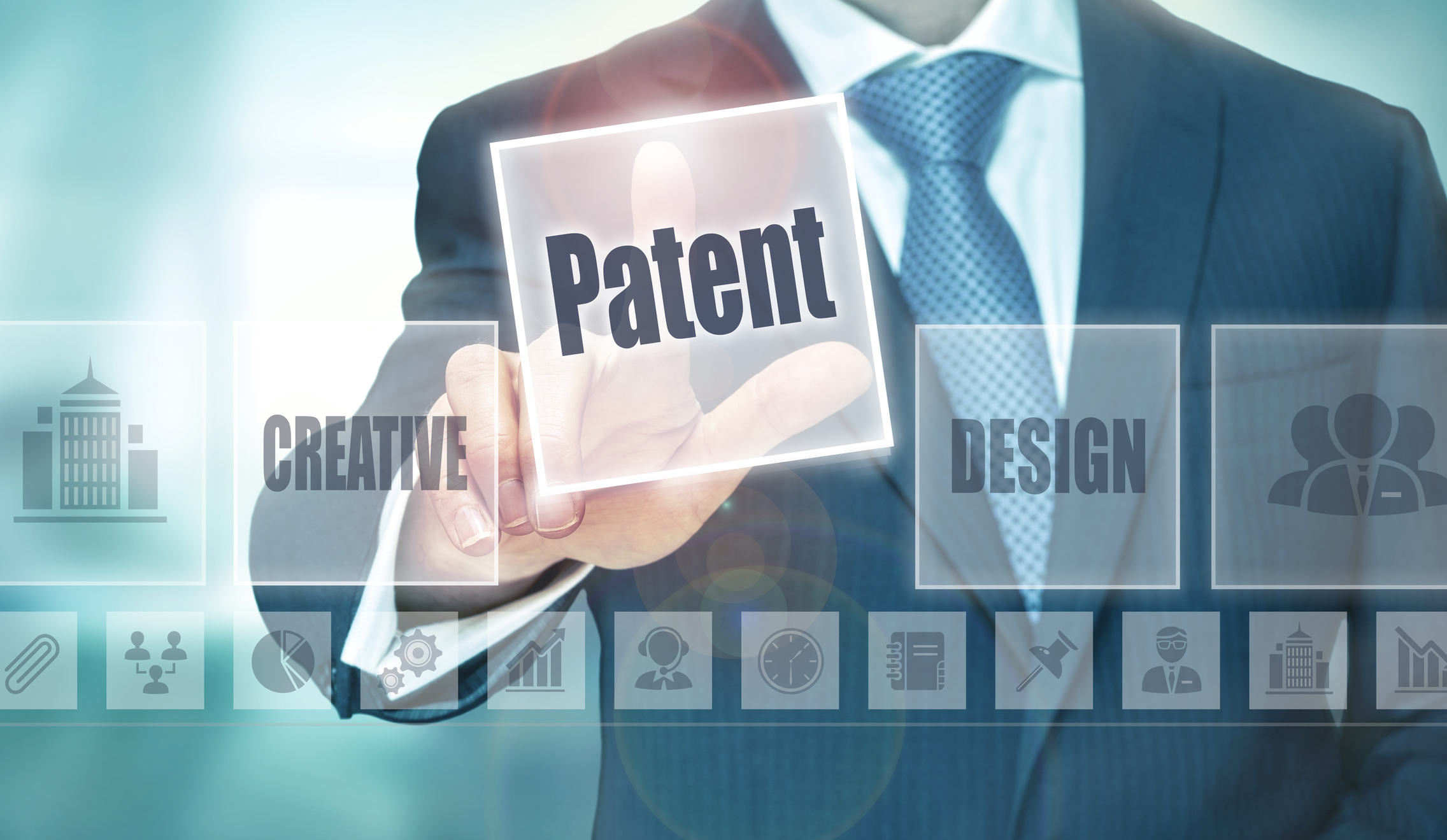 Intellectual property is your business' most important asset.
PROTECTING IT IS OUR COMMITMENT.
DALLAS INTELLECTUAL PROPERTY ATTORNEYS
Intellectual property assets are at the core of most companies' success. Development, management, and enforcement of intellectual property rights are essential elements to the profits and prosperity of most businesses, and your company's innovations, trade secrets, brand, and identifying symbols are among its most valuable assets. If your company's intellectual property is not properly secured, your business many become vulnerable to damage to its competitive edge, profitability, and reputation.
LEGAL HELP FOR BUSINESSES AND INDIVIDUALS WITH INTELLECTUAL PROPERTY ASSETS
Whether you are an individual or a business entity, in order to preserve your rights and maximize the value of your intellectual property, you need experienced, knowledgeable legal guidance from professionals who thoroughly understand the required legal processes and can deliver effective service tailored to your specific needs. Top-notch legal representation is integral to the success of any innovative business organization or creative individual in possession of intellectual property assets.
A DEDICATED INTELLECTUAL PROPERTY LAW FIRM
Yee & Associates, P.C., is a Dallas, Texas-based intellectual property law firm serving the high-tech community's need for development, protection, and preservation of intellectual property and the rights associated with these valuable assets.
With clients who range from large publicly held corporations, to smaller organizations, start-up ventures, and individual inventors, we are committed to delivering targeted, cost-effective intellectual property legal services to those who create and innovate in Texas, throughout the United States, and abroad.
The attorneys of Yee & Associates specialize exclusively in intellectual property issues, including patents, copyrights, trademarks, trade secrets, and licensing. Because we understand the importance of developing and securing a strong intellectual property portfolio, we have made this area of law our exclusive area of practice. Whereas many attorneys include the practice of intellectual property law as a part of a general corporate practice, they lack the specialized focus needed to provide the depth and breadth knowledge that a firm dedicated exclusively to this demanding legal practice area can deliver.
OUR TEAM WORKS HARD TO EXPEDITIOUSLY MEET THE CLIENTS' NEEDS
At Yee & Associates, PC, we are uniquely qualified to assist technology-oriented clients with all patent, trademark, and copyright related matters and are able to present viable options and strategies designed to meet each client's specific needs and goals. Each of our attorneys is required to become registered to practice before the United States Patent and Trademark Office (USPTO).
ACT NOW TO PROTECT YOUR VALUABLE INTELLECTUAL PROPERTY ASSETS
Whether you are an individual or a business in possession of valuable intellectual property, you need to safeguard that property to ensure your future success. We are strongly focused on developing long-term relationships and will be there for you as your business grows and evolves. Call Yee & Associates, PC, to arrange to speak to one of our dedicated intellectual property attorneys today.
Yee & Associates, PC, is certified by the Texas Small Business Association as a Minority Owned Business.