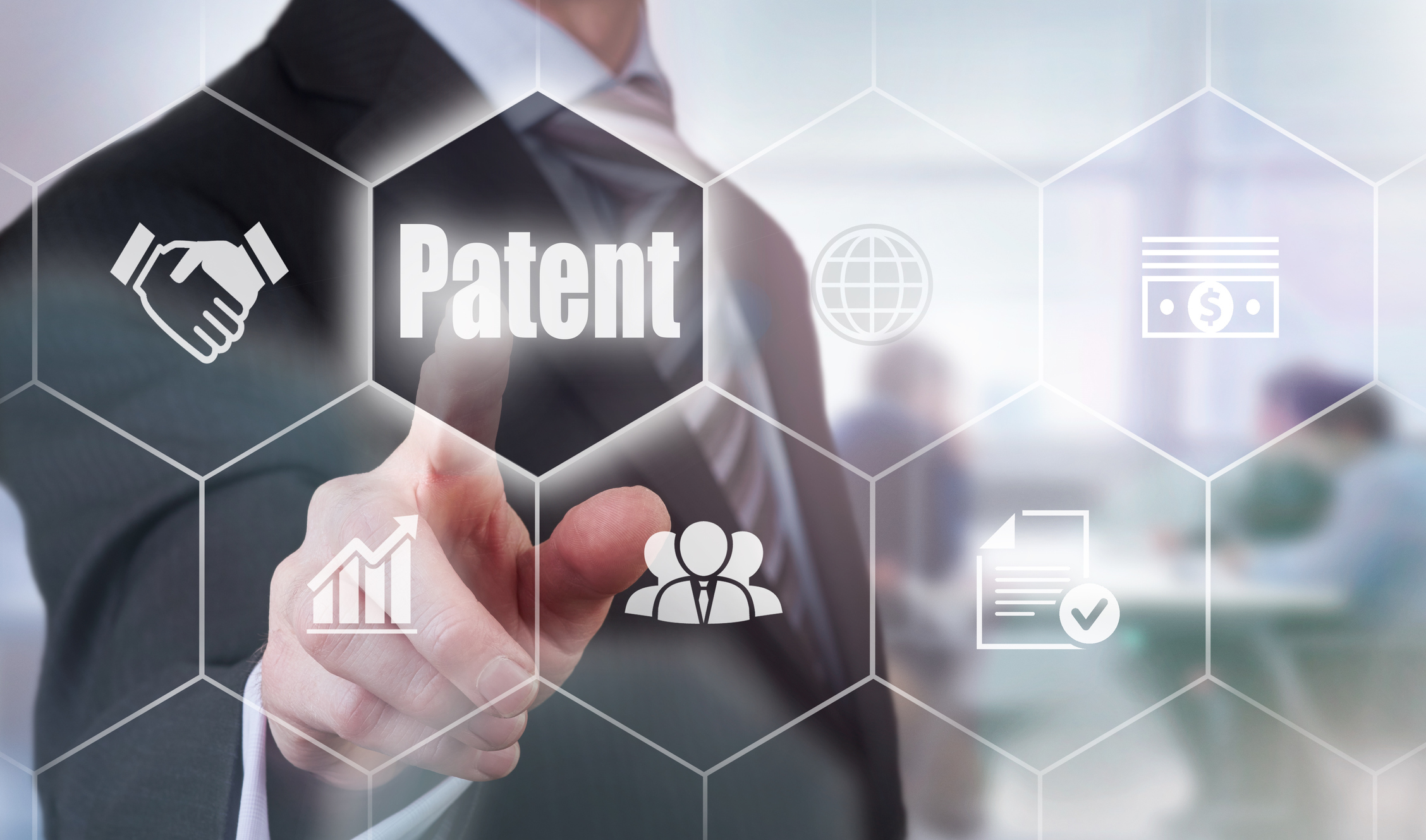 ABOUT YEE & ASSOCIATES, P.C.
The Firm's goal is to develop and maintain long standing relationships with its clients, rather than focusing on commanding the highest fee the market will bear. The Firm is minority owned, and the principal of the Firm, Duke W. Yee, has worked with some of the Firm's clients for over 19 years. The Firm focuses heavily on patent preparation and prosecution for clients that require outside patent counsel to be able to prepare and prosecute patent applications in large numbers, with high quality, and in a cost-effective manner. The Firm has been ranked as 48th in the 2011 Top Patent Firms listing by Intellectual Property Today™. Intellectual Property Today™ ranks law firms in this listing by the number of patents issued in 2010. The Firm has internal structures that help it maintain a high quality work product.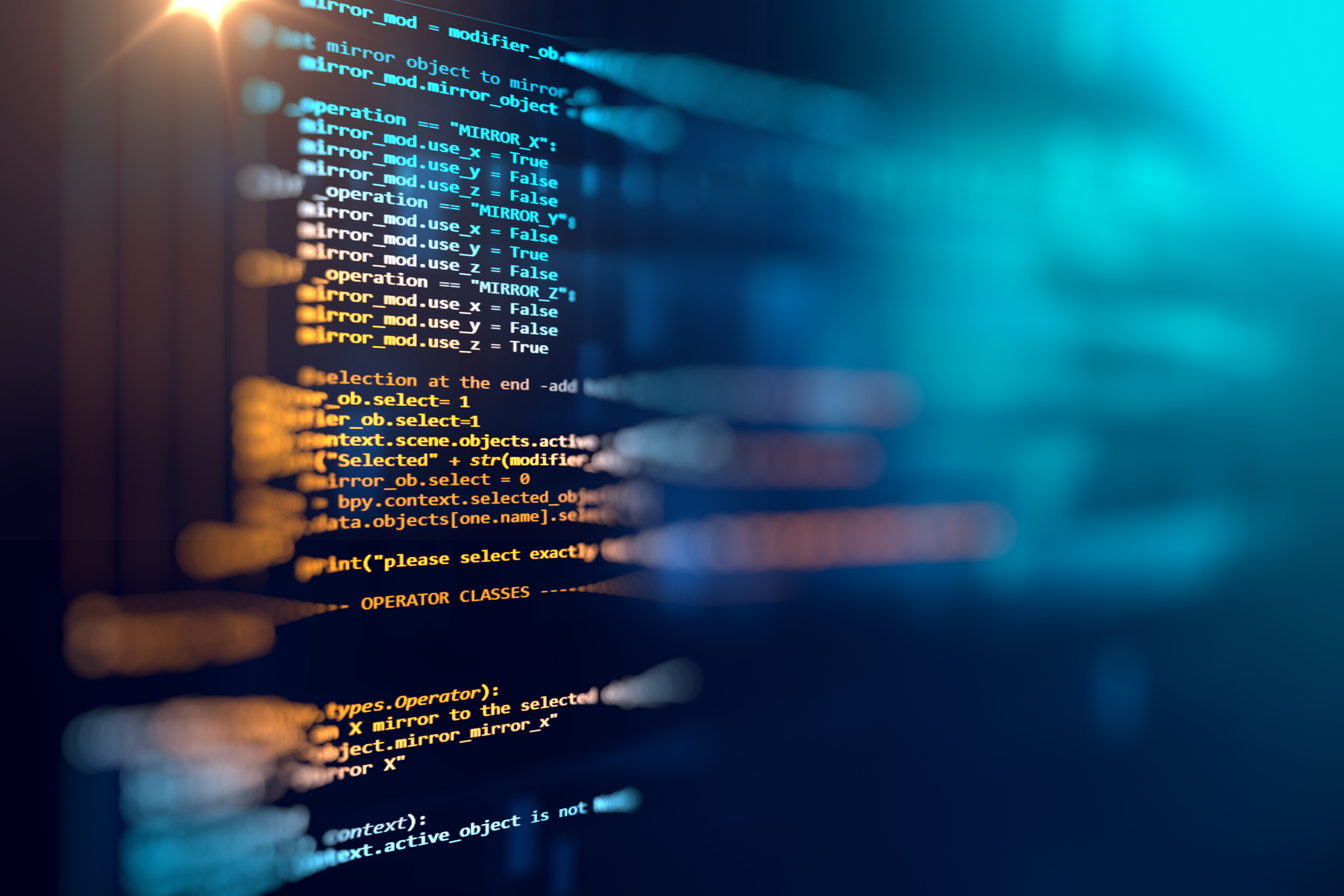 We take pride in delivering quality work, on time, at a reasonable price.
The Firm's attorneys and patent agents focus on patent preparation and prosecution. All of the Firm's attorneys are required to become registered to practice before the United States Patent and Trademark Office (USPTO). The technical expertise of the attorneys and patent agents span a wide range of technical areas.
For example, the Firm's attorneys and agents have significant experience in computer software, computer hardware, network and server architectures, communications, electrical circuits, and semiconductor areas. The Firm selects its attorneys and agents based on their ability to quickly learn technologies and their excellent writing skills.
Patent preparation and prosecution work is performed for clients on an hourly fee, fee limit, and flat fee arrangements. A large portion of the work performed by the Firm is on a flat fee basis. The Firm effectively prepares patent applications on using a flat fee schedule when clients provide a sufficient volume of work. In maintaining costs that meet client goals, the Firm has an advantage through its low overhead location in Dallas, Texas.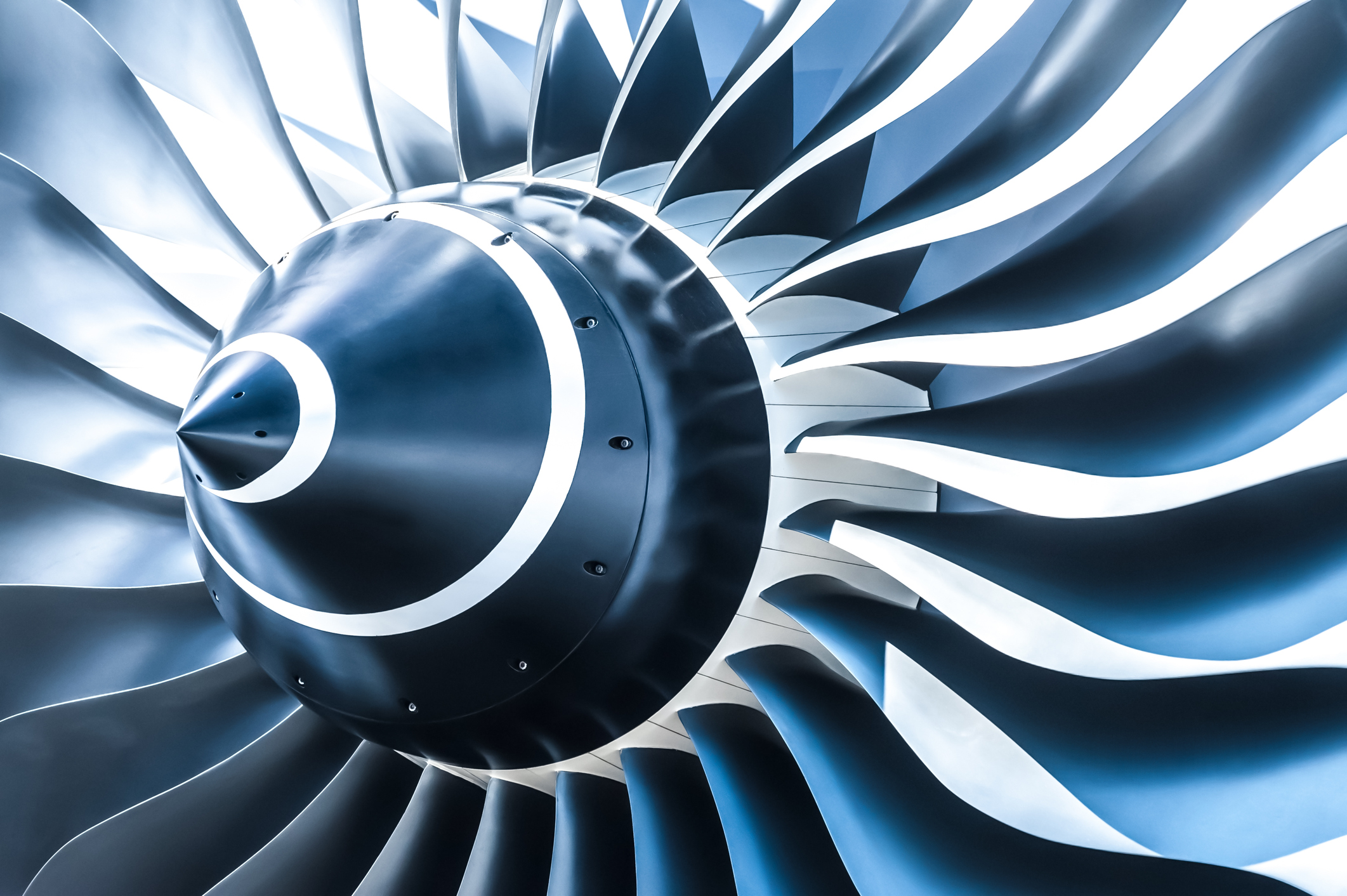 We listen to our client's business needs and provide advice that best suits their needs.
The Firm uses a number of internal mechanisms to perform flat fee work on a cost-effective basis. The Firm has and develops reusable templates for drawings and descriptions for different technical areas to reduce the time and effort needed to prepare patent applications. Quality work occurs through the use of internal peer review systems and thorough careful mentoring of newer attorneys. The Firm is structured to allow its attorneys and agents to focus on the portions of the patent preparation and prosecution process, requiring their expertise, rather than on more administrative tasks.
In addition to providing high quality work and meeting client cost goals, the Firm works with its clients to provide smooth administrative interaction. For example, the Firm uses the same matter identification system employed by each of its clients for their work. As a result, a translation of a client matter identifier into a Firm matter identifier is not needed. This matter identification system results in less confusion and more efficient communication. The Firm also adopts forms used by or approved by its clients, rather than requesting clients to use Firm forms.
Our boutique firm provides personalized service to all clients.
Further, the Firm provides billing formats that conform to the normal practices of its clients. As an example, the Firm currently generates invoices through electronic and Web based systems employed by its clients. The Firm also has a set of procedures for each client that details all aspects of the Firm's interaction with the client. As an example, procedures and checklists are used to identify what documents a client wants to receive or review, how documents are sent, and who receives documents. The Firm also communicates with its clients to change its procedures as the clients' needs change.
The patent preparation and prosecution services provided by the Firm are not limited to just patent applications in the United States. The firm files Patent Cooperation Treaty (PCT) applications and foreign files patent applications with the help of foreign associates.